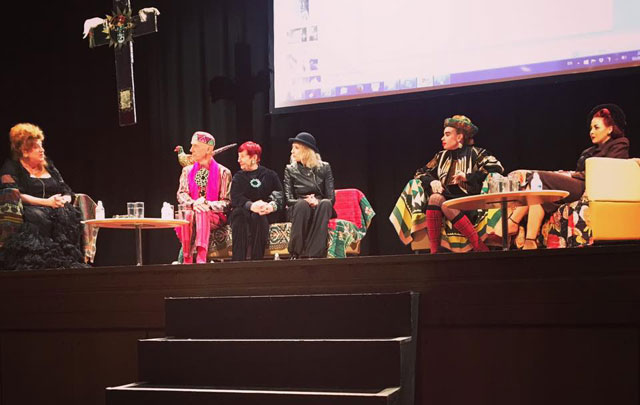 On the panel at the Stoke Newington Literary Festival with Andrew Logan.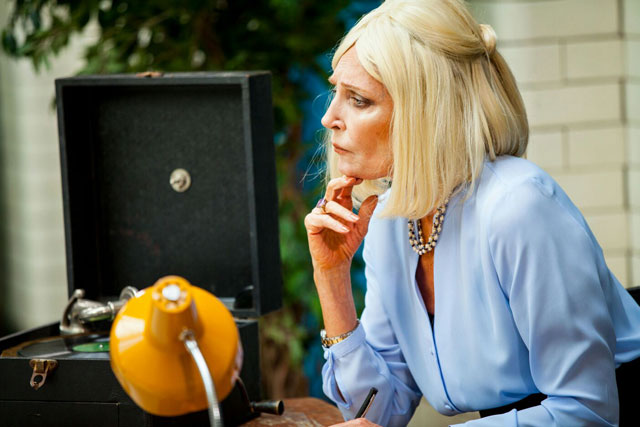 Jenny Runacre as Myrtha in the English National Ballet's film "Curing Albrecht" directed and choreographed by Morgann Runacre-Temple and Jessica Wright.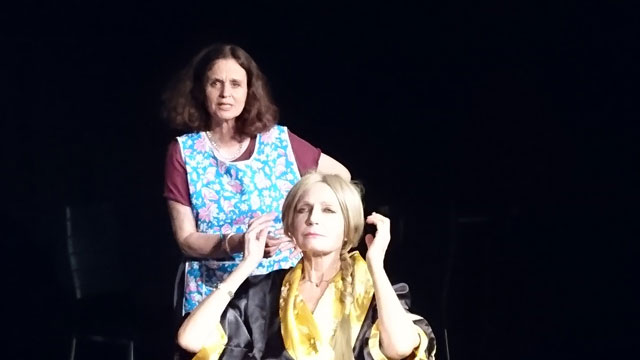 Playing the Queen Lear from "Enter Queen Lear" by Timeri N Murari  on at the Drayton Arms Theatre, SW5 0LJ. A Streetwise Film Production directed by Simone Vause.